Applications:
Ready to wear
Sportswear
Workwear
Properties:
Comfort
Fresh
Lightness
Protect
Stretch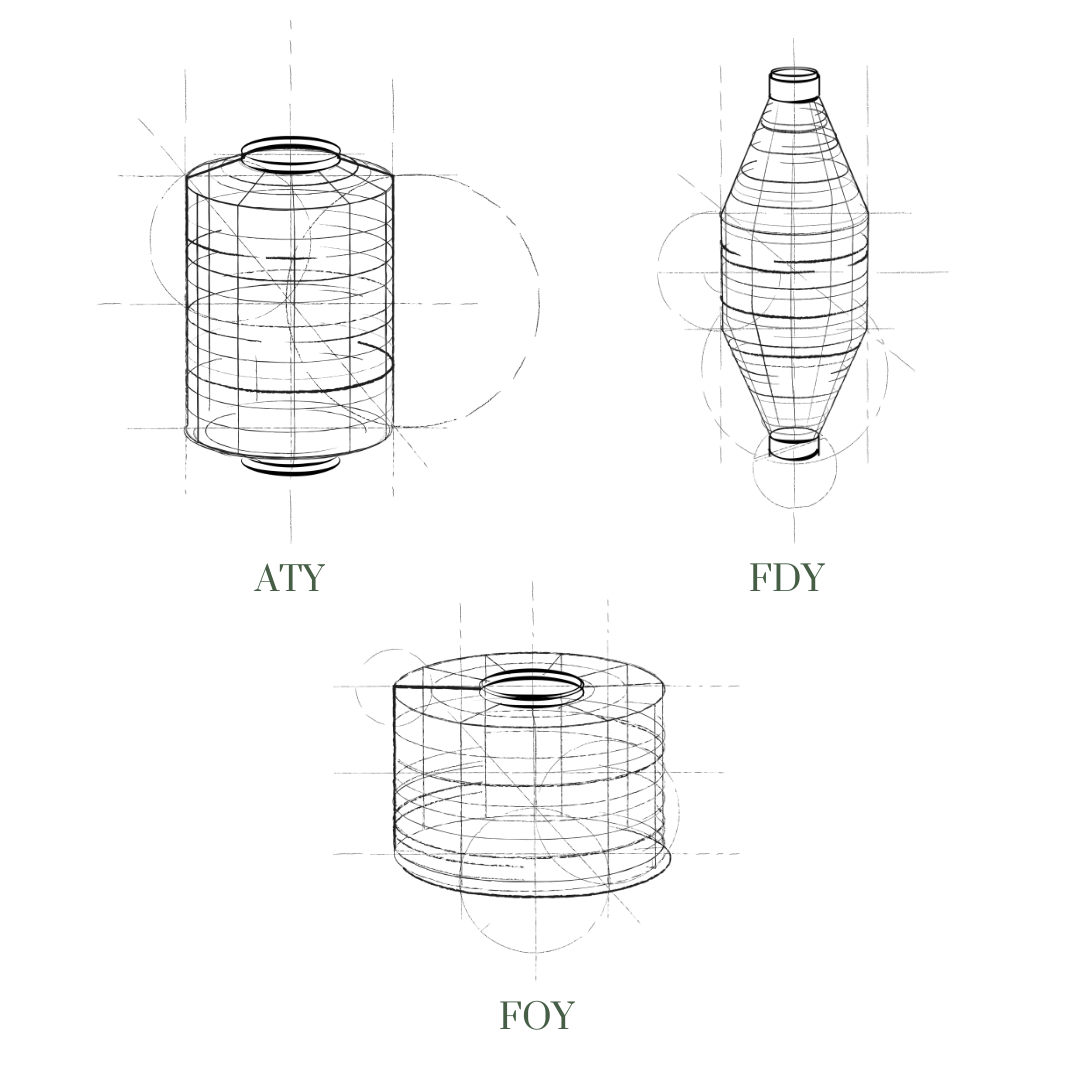 Possible processes
Polyamide 6,6 ATY-Air Textured Yarns;
Polyamide 6,6 FDY Flat Yarns;
Polyamide 6,6 FOY Flat Yarns.
WHAT IS HIGH-TENACITY?
High tenacity yarns have a high breaking resistance, compared to the count of the yarn itself.
Generally used in the technical field, they can be applied to various sectors where high fabric performance is required. These yarns are able to guarantee resistance and durability to the stresses of the external environment for a long period.
PROPERTIES
HIGH TENACITY
No high-tech fabric can stake a claim to enhanced performance without great tenacity; HT boasts 40% higher tenacity than conventional polyamide yarns
*UNI EN ISO 2062.
RESISTANCE TO ABRASION​
High tenacity is directly linked to abrasion resistance; the higher it is, the better the fabric withstands external wear and tear
*UNI EN ISO 12946-1:1998.
LIGHTWEIGHT ​
HT makes for more lightweight fabrics; Fulgar's HT fabric has a specific weight which is 18% lower than an HT polyester yarn.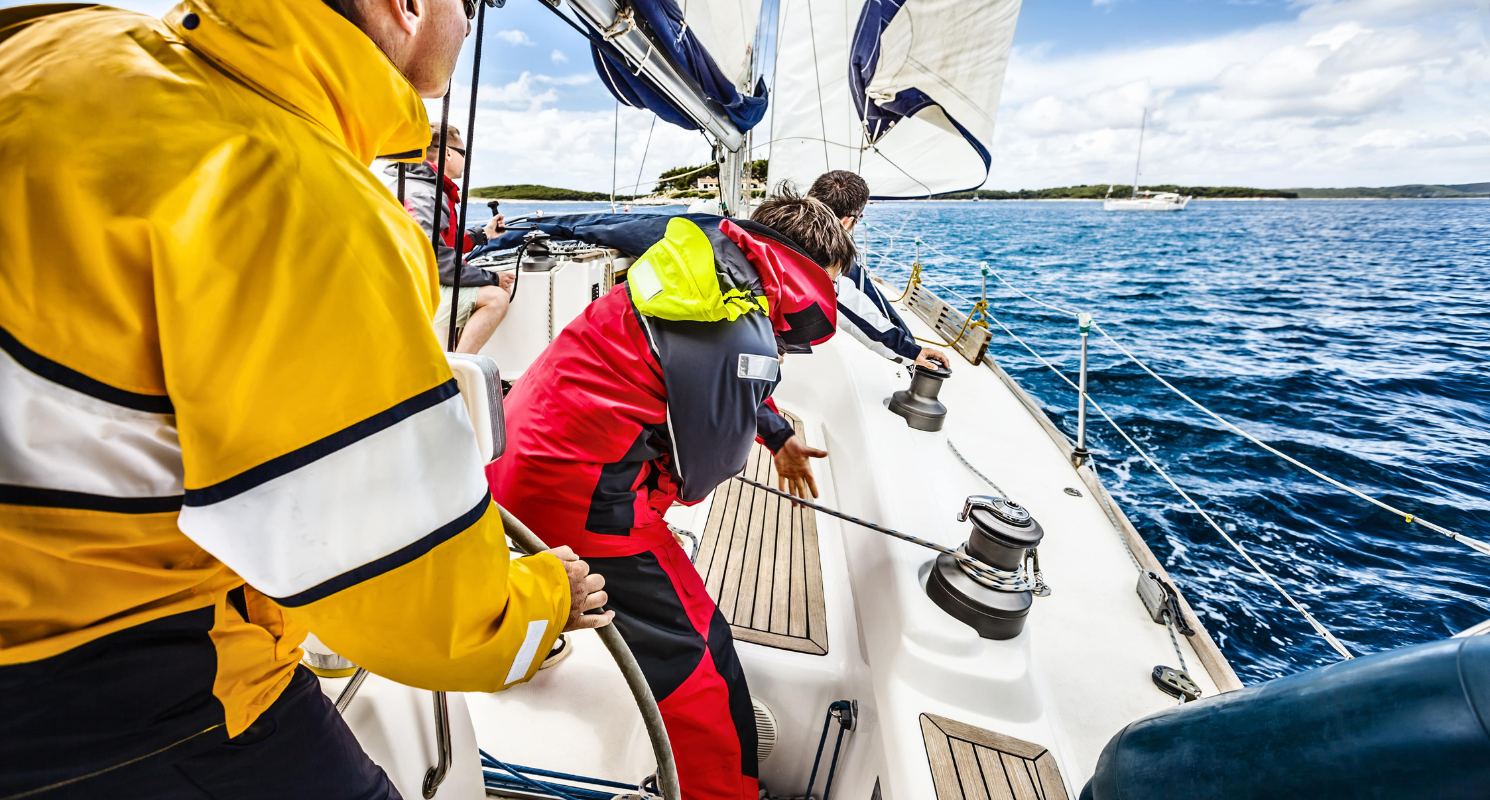 Elements of Sustainability
Sustainability is one of the main pillars of Fulgar's social responsibility policy and is well expressed by the slogan "a better way to the future". These words sum up Fulgar's keen environmental awareness and fierce determination to preserve and enhance the global ecosystem.

Discover more
HOW SUSTAINABLE THIS PRODUCT IS :