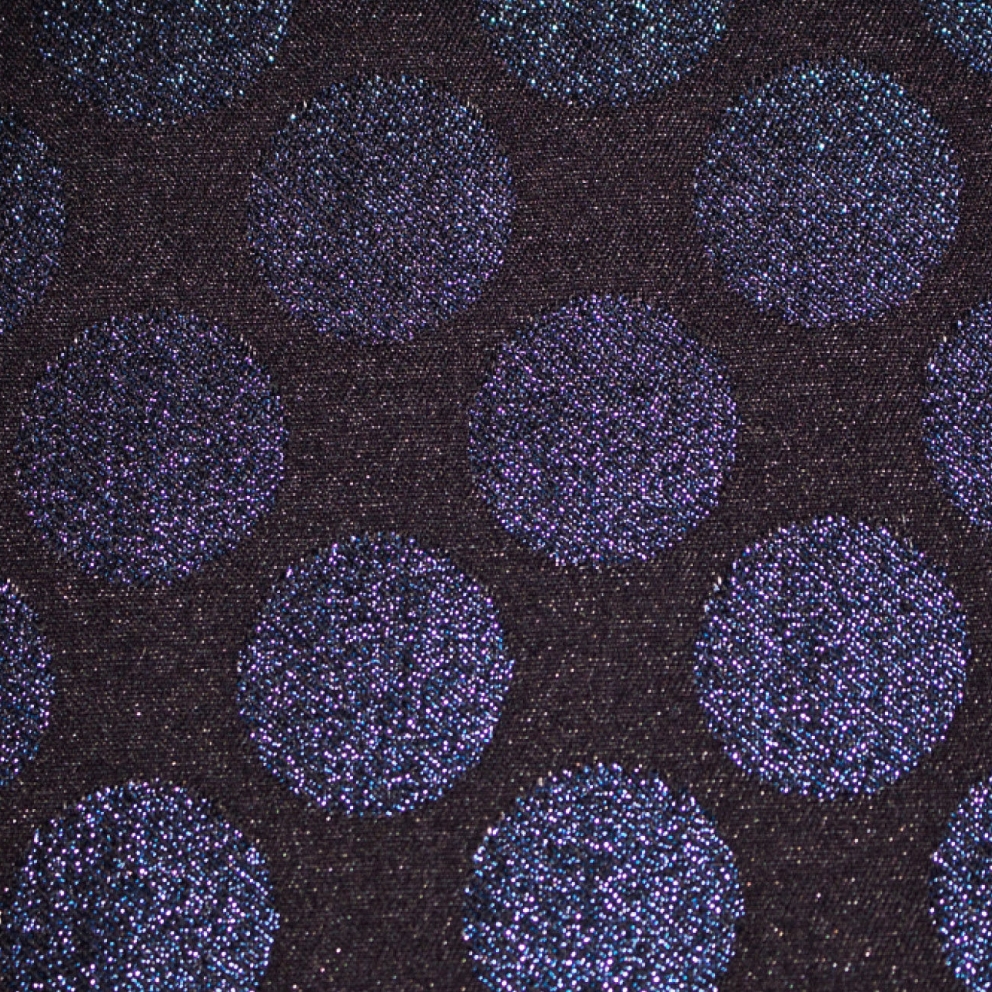 Applications:
Legwear
Ready to wear
Underwear
Properties:
Comfort
Lightness
Stretch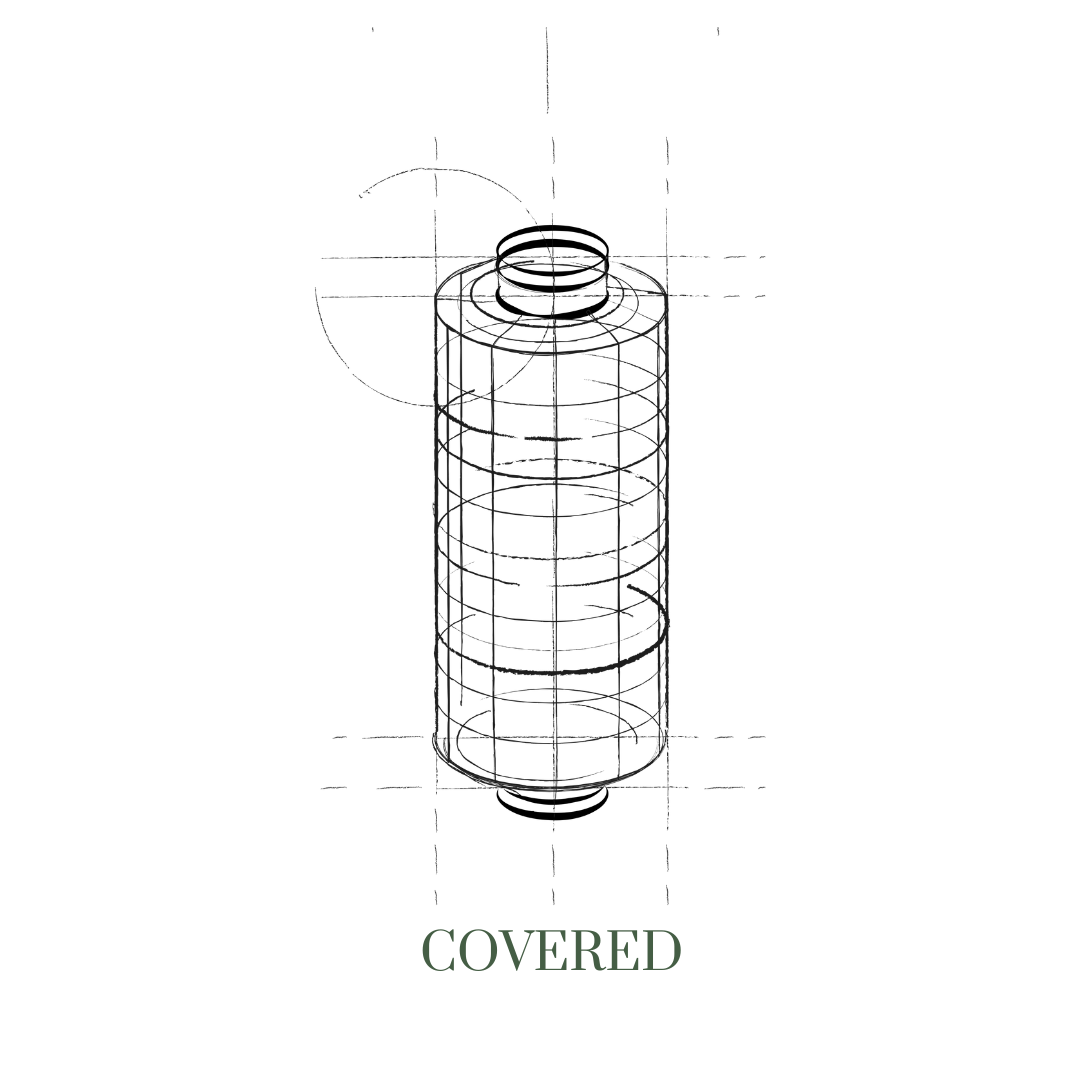 Possible processes
Polyamide 6,6 CCY-Conventional Covered Yarns.
WHAT IS SCINTEL?
SCINTEL is a metallised yarn made of flat polyester strands of varying densities covered with polyamide 6,6; this kind of yarn-fusing technology makes for a softer, silkier texture and much more resilient structure as compared to anything else similar on the market.
SCINTEL can be used to make ribbons, sashes, fabrics and garments with a gold, silver, colourful, metallised and futuristic effect, without sacrificing the soft texture of Fulgar polyamide.
PROPERTIES
METALLISED COLOURS​
SCINTEL makes for lustrous and sparkling garments; the fibre is dye-fast in its gold, silver and coloured variants.
SOFTNESS
The processing techniques behind SCINTEL provide the softness of a traditional polyamide whilst giving a pleasant sensation against the skin.
COMFORT
SCINTEL's elasticity gives garments a perfect fit whilst ensuring great comfort levels to its wearer.
Elements of Sustainability
Sustainability is one of the main pillars of Fulgar's social responsibility policy and is well expressed by the slogan "a better way to the future". These words sum up Fulgar's keen environmental awareness and fierce determination to preserve and enhance the global ecosystem.

Discover more
HOW SUSTAINABLE THIS PRODUCT IS :