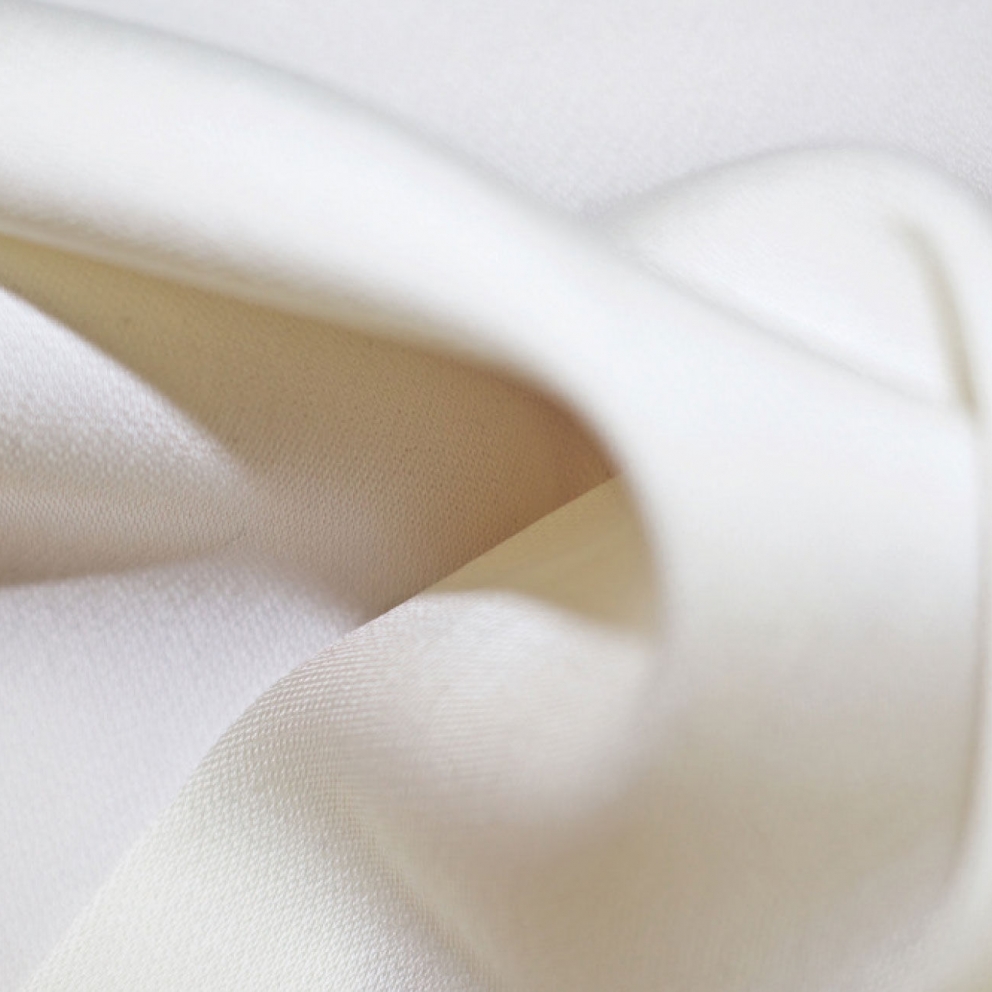 Applications:
Athleisure
Legwear
Ready to wear
Sportswear
Underwear
Workwear
Properties:
Comfort
Dry
Lightness
Stretch
Thermal
Possible processes
Polyamide 6,6 ATY-Air Textured Yarns.
WHAT IS TASLAN?
TASLAN is a fiber that belongs to the polyamide family. The special processing to which it is subjected allows for a soft, elastic and breathable effect, with a feel comparable to that of cotton, while maintaining the quick-drying performance typical of polyamide.
PROPERTIES
COTTON TOUCH
This fibre undergoes a special processing technique which provides garments with an irresistible soft touch and a natural look.
RAPIDA FAST DRY
Fabrics made from TASLAN are much quicker drying than cotton, meaning the skin stays fresh and dry
*UNI EN ISO 62.
STRETCH
TASLAN ensures high levels of elasticity and a superior fit, yet offers the same comfort level as cotton clothing.
BREATHABILITY​
TASLAN very rapidly conveys body moisture from the skin to the exterior, giving a sensation of wellbeing.
Elements of Sustainability
Sustainability is one of the main pillars of Fulgar's social responsibility policy and is well expressed by the slogan "a better way to the future". These words sum up Fulgar's keen environmental awareness and fierce determination to preserve and enhance the global ecosystem.

Discover more
HOW SUSTAINABLE THIS PRODUCT IS :