Applications:
Athleisure
Denim
Legwear
Ready to wear
Sportswear
Swimwear
Underwear
Properties:
Comfort
Eco
Lightness
Stretch
Possible processes
Polyamide 6,6 CCY-Conventional Covered Yarns;
Polyamide 6,6 AJC-Air Jet Covered Yarns.
WHAT IS PURE BLACK®?
PURE BLACK by Fulgar® is a polyamide 6,6 yarn into which black pigment is introduced during the extrusion stage; this pigment bonds permanently to the molecular structure of the polyamide.
The result is a soft polyamide 6,6 having the same physical characteristics and durability as a raw yarn, but with an intense black color. PURE BLACK complies with Appendix 6 OEKO-TEX ³ Standard 100 CLASS I.
PROPERTIES
ALL AROUND ZERO "DRYDYED" VIEW
The basic idea stems from the product design; sustainability can be achieved by simplifying the dyeing stage of the production process for a piece of clothing.
The extrusion staining technology applied to polyamide 6,6 allows to obtain an eco-sustainable yarn, which avoids numerous phases of the dyeing process and chemical auxiliaries.
PURE BLACK + LYCRA® BLACK TECHNOLOGY
LYCRA® BLACK technology is based on the first real black elastomer in the sector - the LYCRA®T275Z fibre which is chlorine-resistant and owes its depth of colour to the black pigmentation of the yarn itself.
Fabrics exhibit richer darker hues and this intense colour withstands the test of time. It is even possible to combine this technology with a dyed polyamide 6,6 in order to obtain a non-dyed fabric with a completely solid appearance which does not experience colour loss.
What is more, LYCRA® BLACK technology is a highly efficient solution to the problem of grin-through and glint in elastomer.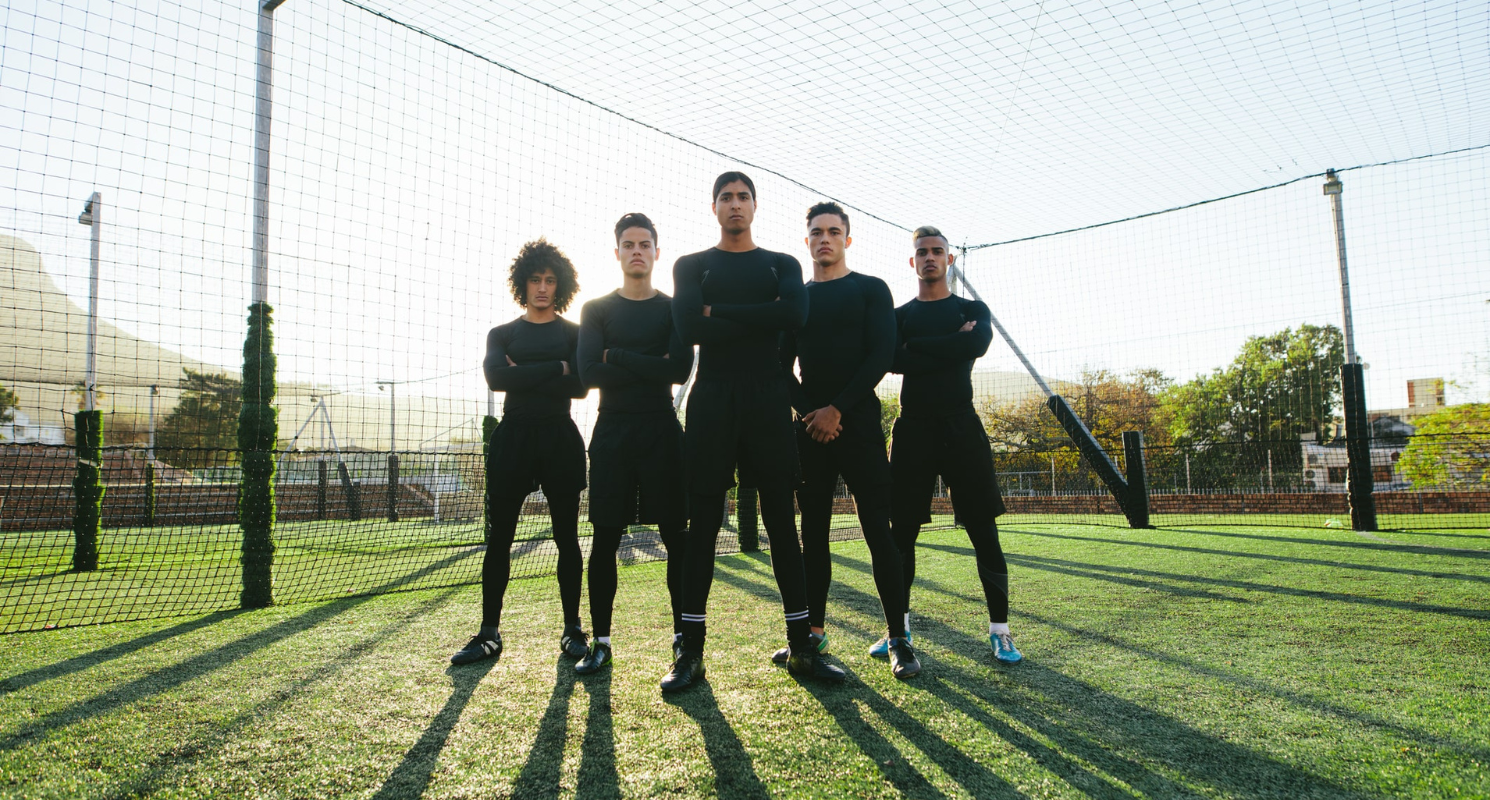 Elements of Sustainability
Sustainability is one of the main pillars of Fulgar's social responsibility policy and is well expressed by the slogan "a better way to the future". These words sum up Fulgar's keen environmental awareness and fierce determination to preserve and enhance the global ecosystem.

Discover more
HOW SUSTAINABLE THIS PRODUCT IS :