23 Feb 2023
WHAT IS SEAMLESS?
SEAMLESS TECHNOLOGY
Initially used for hosiery and underwear, seamless technology has gradually been extended to other sectors, conquering outer knitwear, sportswear, beachwear, fitness items and more. It has found wide use especially in the underwear sector thanks to the high fit and comfort qualities combined with the LYCRA fiber. The seamless machines are born from a technological evolution of the circular hosiery machines: tubulars are created which are finished with minimal packaging interventions.
The advantages of seamless textile technology are the absence of seams in the garments. From an aesthetic point of view, in fact, it is always pleasant not to see the joining line of a garment and from a functional point of view, the garment worn, even if very tight, in the absence of seams, has no annoying points in contact with the skin. Furthermore, the garment is produced entirely by the machine and leaves it with virtually no need for further modifications.
The limit of garments made in seamless is the diameter. The possible diameter is what the machine allows. Therefore, once the maximum diameter has been established, only narrower parts are possible. Such as socks, tank tops and bras.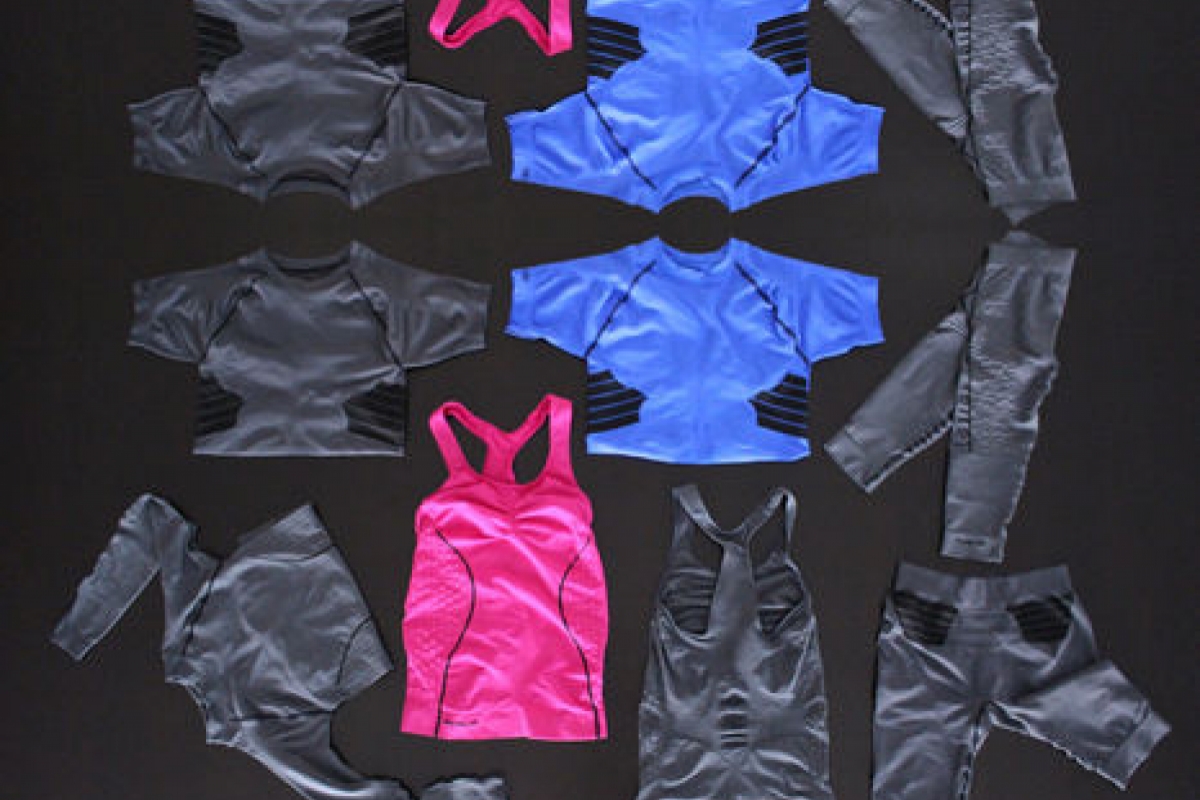 MAIN ADVANTAGES OF SEAMLESS TECHNOLOGY:
- Less seams and finishing costs
- Lower energy costs
- "Just in time" production
- Faster garment sampling
- Possibility of passing from one kind of yarn to another, without seams