Applications:
Athleisure
Denim
Ready to wear
Sportswear
Swimwear
Underwear
Properties:
Comfort
Dry
Eco
Lightness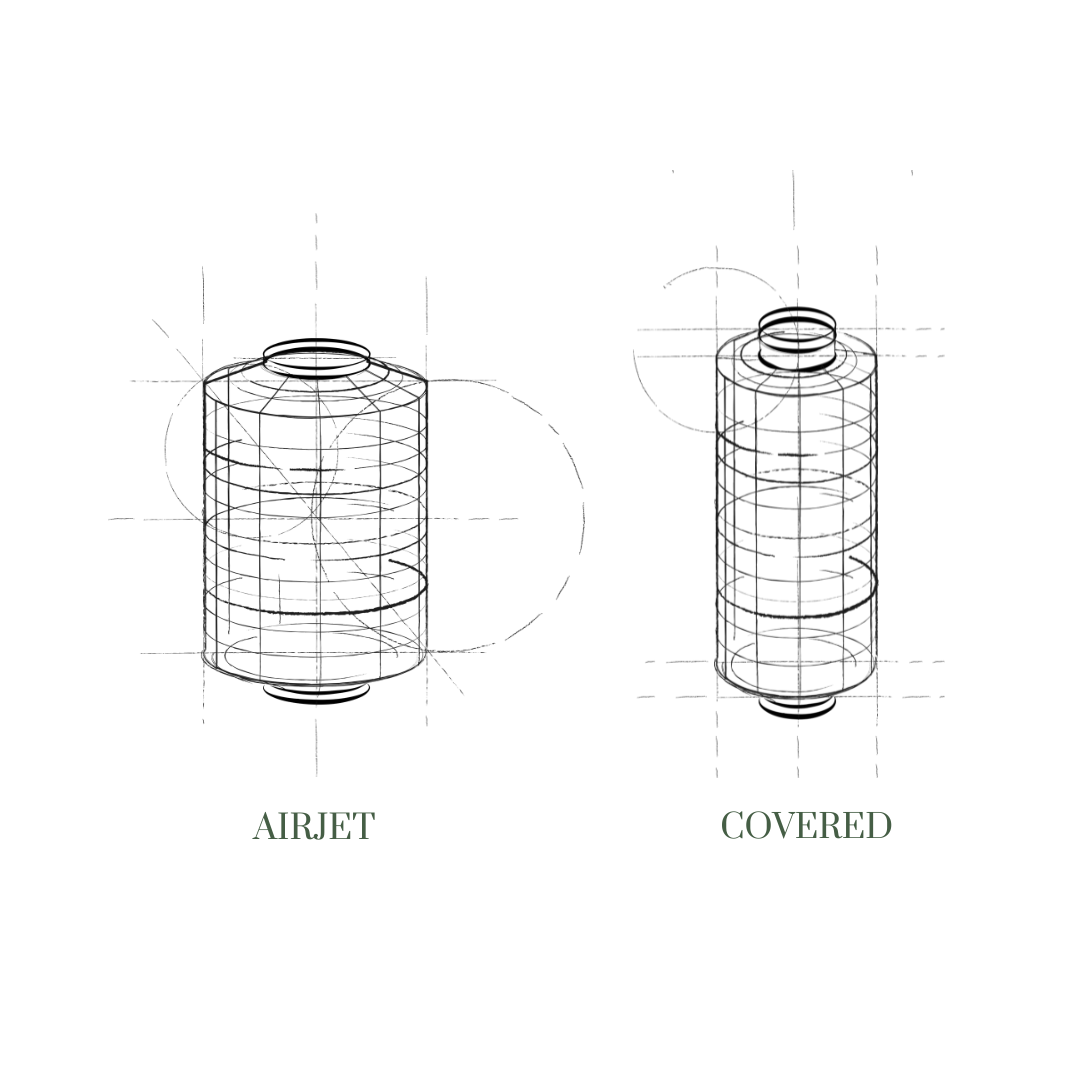 Possible processes
Polyamide 6,6 CCY-Conventional Covered Yarns;
Polyamide 6,6 AJC-Air Jet Covered Yarns.
WHAT IS Q-NOVA PURE BLACK?
DESIGNED TO RESPECT A PHILOSOPHY OF ECO-DESIGN
Q-NOVA PURE BLACK by Fulgar is enriched by a black pigment melted into the core of the yarn, binding permanently to the polyamide, which is made from a mix of virgin and recycled materials. This enables the creation of black fabrics with a single-colour intensity and solidity that meet the requirements of OEKOTEX® STD CLASS I STD 100 Appendix 6 certification in full.

PROPERTIES
"DRY DYED"
Q-NOVA PURE BLACK is enriched with a black pigment, melted inside the yarn, which binds permanently to the polyamide simplifying the entire dyeing process.
LIGHTWEIGHT​
Q-NOVA PURE BLACK enables us to manufacture more lightweight fabrics with the same qualities as fabrics made from Cotton or Polyester.
BREATHABILITY
Q-NOVA PURE BLACK boasts excellent moisture control meaning that the skin stays fresh and dry *UNI EN ISO 62.
AN ECO-YARN THOUGHT TO SIMPLIFY
"ZERO" WASTE PHILOSOPHY
The association with LYCRA® BLACK origin elastomer further reduces the impact of the fabric manufacture and enables the elastomer's glitter effect to be eliminated.
The advantages include simplification of the dyeing process and the total absence of additional black dye with a resulting reduction in water use, energy consumption and waste, as well as total safety for the final consumer.
Its ability to make the company's production processes more sustainable means that Q-NOVA PURE BLACK has also gained numerous green certifications, including Global Recycled Standard (GRS 2015-005 certified by ICEA). Fulgar uses PEF (Product Environmental Footprint) analytical methodology to measure its environmental impact.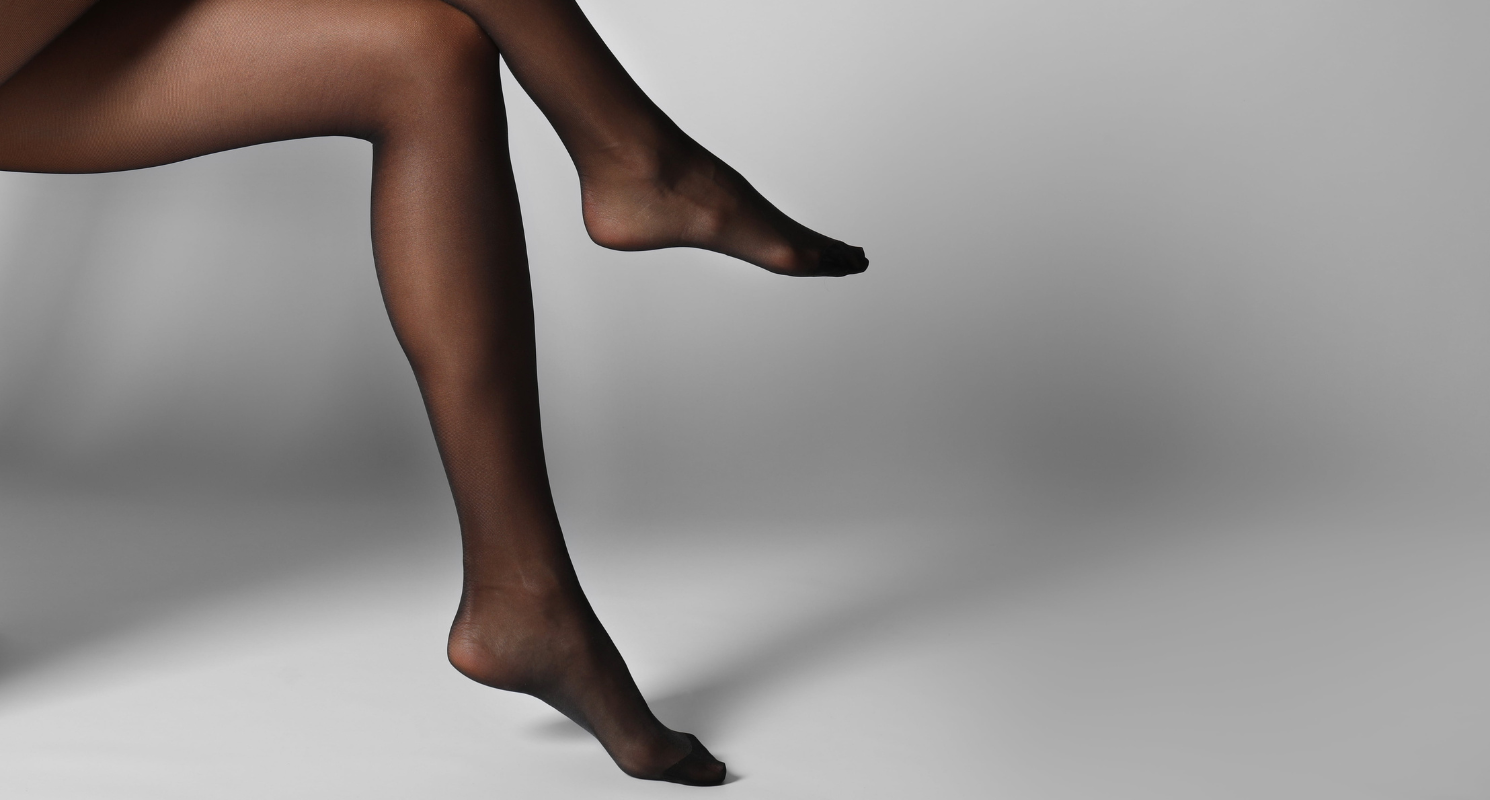 Elements of Sustainability
Sustainability is one of the main pillars of Fulgar's social responsibility policy and is well expressed by the slogan "a better way to the future". These words sum up Fulgar's keen environmental awareness and fierce determination to preserve and enhance the global ecosystem.

Discover more
HOW SUSTAINABLE THIS PRODUCT IS :